We strive to make a positive impact
in our work.
At NCMA, sustainability isn't just a buzzword.
Since 2005, we have been assisting our clients to convey the best versions of themselves to the world. As committed as we are to help our clients be better, we are just as determined to improve ourselves.
And as problem solvers for our clients, we too want to be a part of the solution to the challenges that the world is facing. Sustainability is not only close to our hearts – it's something that underpins everything we do.
People
With our integrated working method, we attach great importance to our team and mutual cooperation, and upskilling.
Working at least 50% remotely (100% during the COVID-19 pandemic) with a fully cloud-based server system
A happy, efficient environment with flexible working arrangements to promote better work-life balance
Promote training and career development for our employees
NC Intern programme to help fresh graduates develop competencies and gain experience
Regular team building activities including after hours coffee or drinks every Friday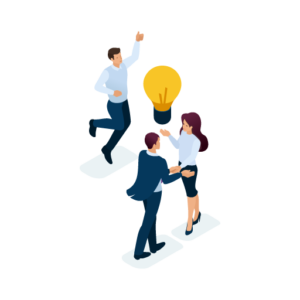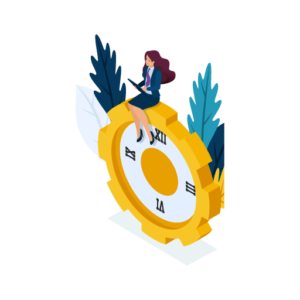 Planet
As a sustainable marketing agency, we try to do business in the greenest possible way.
Work from home policy to continue to avoid unnecessary daily commutes and business travel
Office space utilises natural sunlight
Use energy-saving lamps and LED lighting
Use of air-conditions which are 4-stars approved by the Energy Commission of Malaysia
Limiting the use of paper and office printers
Profit
Many companies cannot exist without making a profit. We believe it is important to invest in our employees by increasing our knowledge of sustainability, among other things. We are also very committed in investing in programmes which can encourage our clients to make sustainability a priority.
Besides that, we contribute to a better living environment for humans, animals and nature, which is why we support various charities.