Better Brand.
Better Business.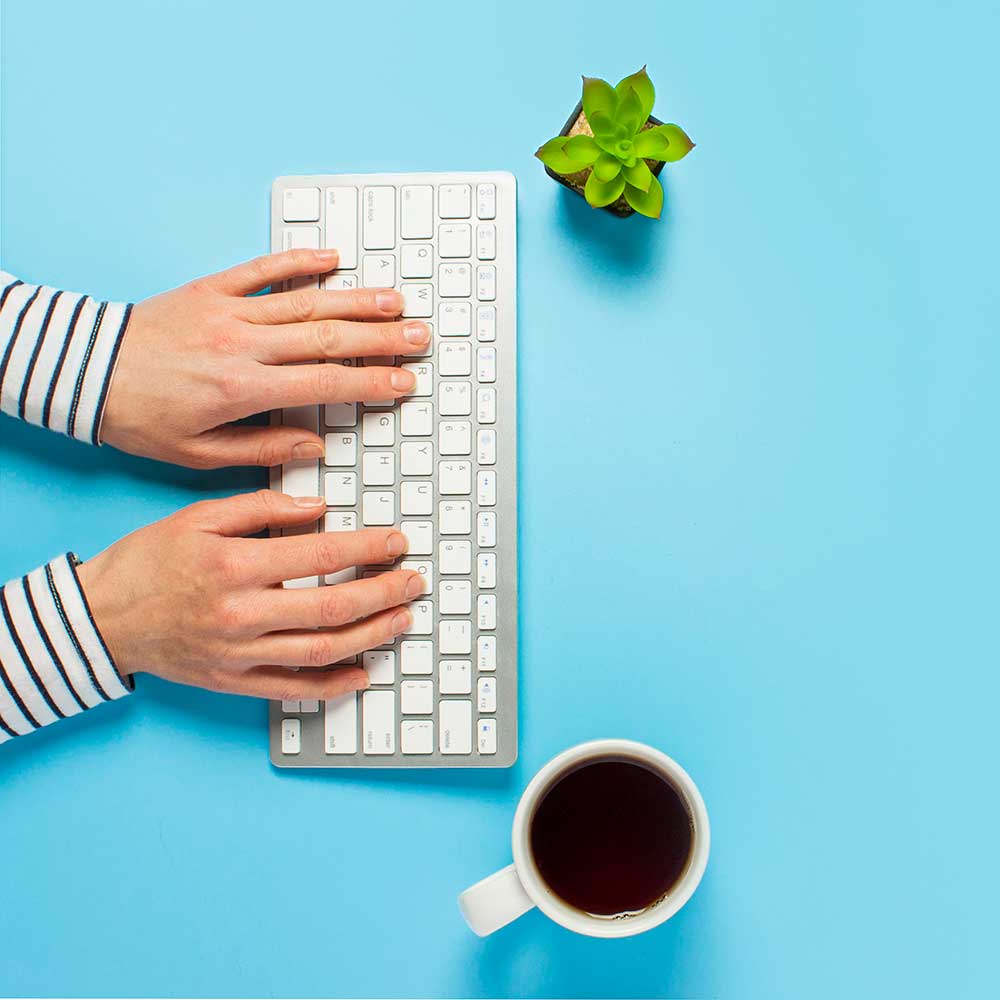 We create digital platforms & branded experiences that position brands to matter in culture.
Learn More
Featured Engagements
Texchem
Resources Berhad
We are the lead marketing agency and provide strategy, design, and prototyping to other divisions.
Dufu Technology
Corp. Berhad
Ongoing partnership providing strategy, branding, experience design, and development.
Fumakilla
Malaysia Berhad
Helping the company with creative vision, experience strategy, and execution in partnership with various departments and divisions.
Saudee
Group Berhad
A collaborative and performance incentivized partnership with our teams working side by side to reimagine the digital shopping experiences.
ACME
Holdings Berhad
Strategy, design, and development to differentiate the iconic brand's direct-to-consumer experience through an all new omnichannel approach, global eCommerce flagship, and digital services.